Ultimate Dinosaur Pass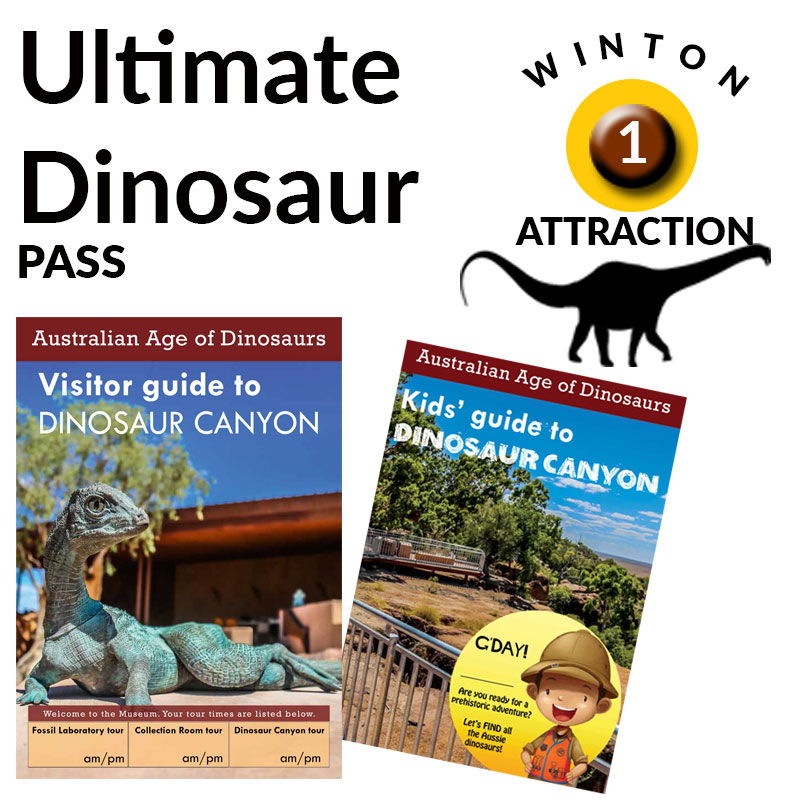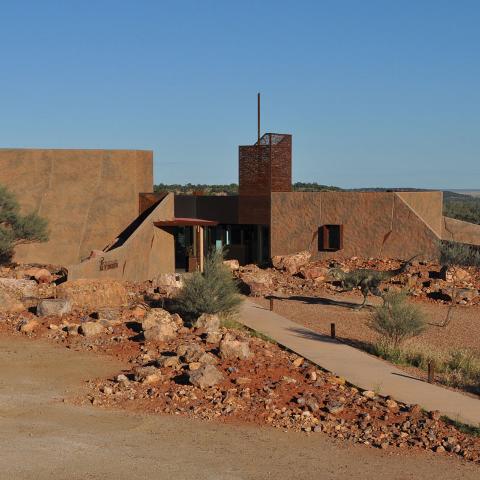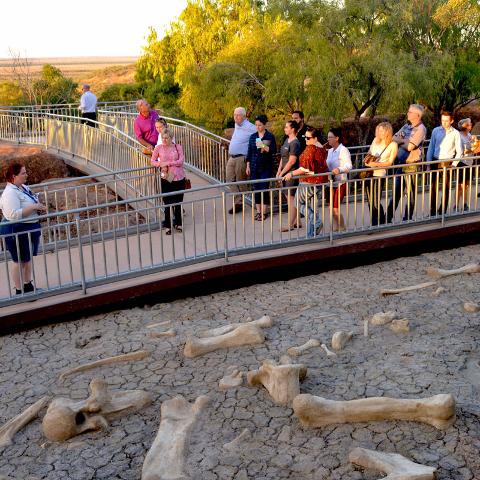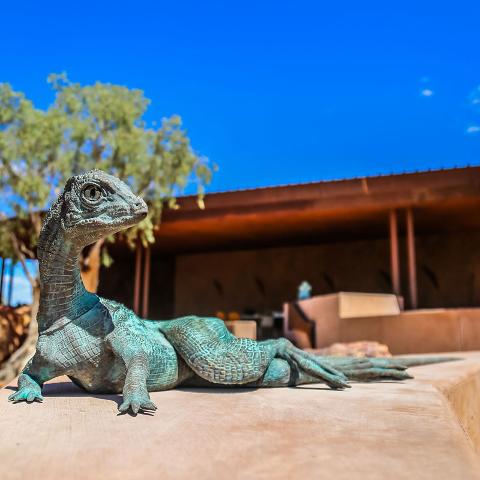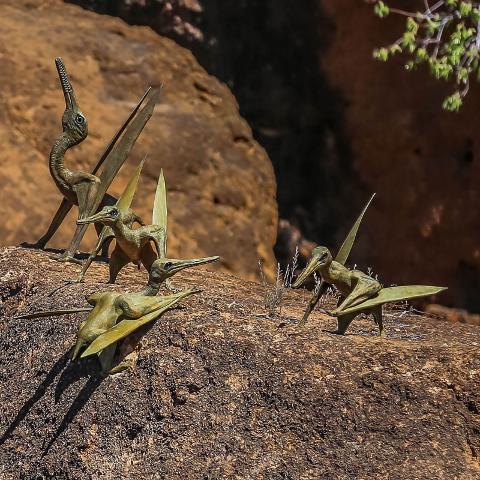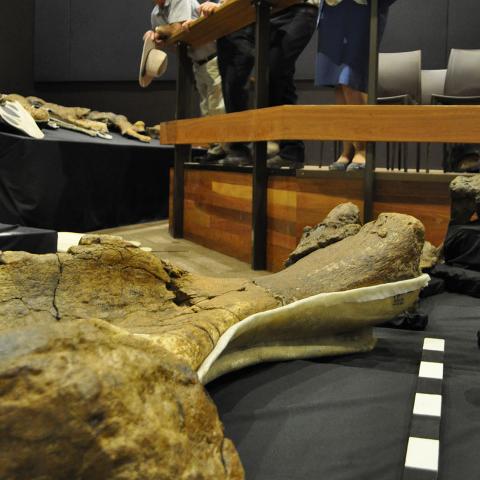 Duration: 3 Hours (approx.)
Location: Winton, QLD
Product code: UDPA
If you are planning a trip to the Australian Age of Dinosaurs Museum, beat the queues by purchasing the Ultimate Dinosaur Pass online.

Note: If you are also planning a visit to the Dinosaur Stampede National Monument at Lark Quarry Conservation Park (110km south-west of Winton), the Winton Dinosaur Capital of Australia (WDCOA) VIP Pass is also available as a joint ticket to both attractions.

**Please check calendar for this attractions opening hours over the Christmas period**

ADMISSION
The Ultimate Dinosaur Pass includes a guided tour of the Australian Age of Dinosaurs Museum and a visitor guide to Dinosaur Canyon.
AUSTRALIAN AGE OF DINOSAURS MUSEUM OF NATURAL HISTORY
WHERE: The Museum is approximately 12km south-east of Winton on the Landsborough Highway, then drive 11km (10km sealed and 1km gravel road) up to The Jump-Up. Caravans can be towed to the top or unhitched at the foot of the hill. It is recommended caravans towed by small 2WD vehicles unhitch at the foot of the hill. Driving from Winton to the Museum will take approximately 30 minutes.

WHAT: The Australian Age of Dinosaurs is a museum focused on Australia's evolutionary history, in particular the discovery, conservation and research of Australia's dinosaurs. It is a working museum – an education resource, research facility and tourist attraction. It features:
the world's largest collection of fossils from Australia's largest dinosaurs
the most productive fossil preparation laboratory in the Southern Hemisphere
a guided tour including return transfers on the Noble Express shuttle to Dinosaur Canyon where you get the chance to walk amongst life-sized bronze Australian dinosaurs

staff and volunteers working on real, 95 million-year old dinosaur bone fossils found in the Winton area and spectacular views from the top of a giant mesa with striking rocky outcrops and canyons, walking trails, animal and bird life - it's a photographer's paradise

*All visitors to Dinosaur Canyon receive a Dinosaur Canyon visitor book and tracing pencils - a Kids' visitor guide is also available for smaller explorers.*